Every car, even a new one, will not be harmed by professional polishing, not only of the body, but also of discs, headlights and other body and interior parts. The paintwork of the car has minor damage due to poor-quality sinks and external influences, so light or deep polishing will eliminate all irregularities and make the car body perfectly smooth and shiny.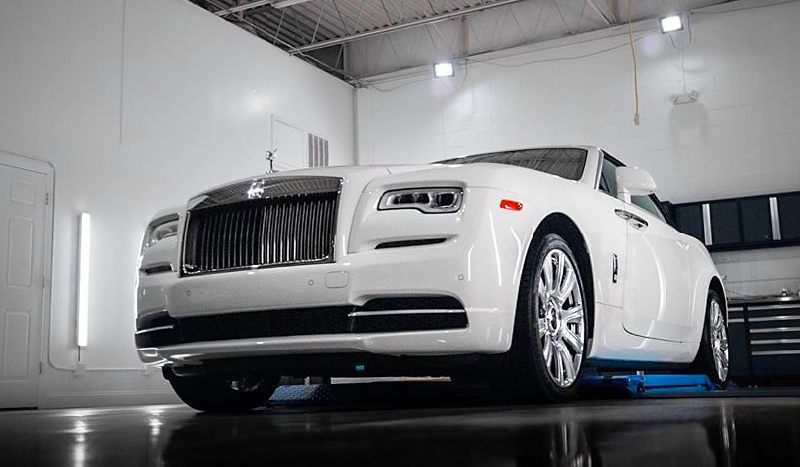 After polishing, we always recommend applying a ceramic compound to protect the surface of the body and other parts of the car from the negative effects of the environment and mechanical damage.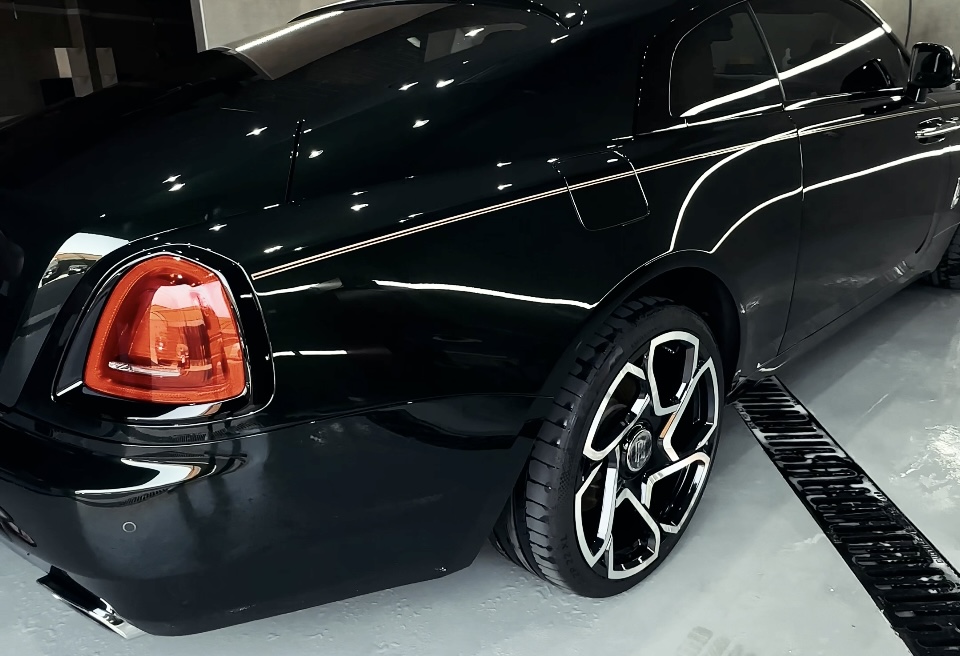 To protect the car body from mechanical damage and to keep the paintwork in perfect condition, we offer the service of pasting the body with a protective polyurethane film. Polyurethane film has the properties to recover under the influence of sunlight, the film also has excellent hydrophobic properties and gives the paintwork even more shine. We offer a choice of pasting with transparent glossy and matte film.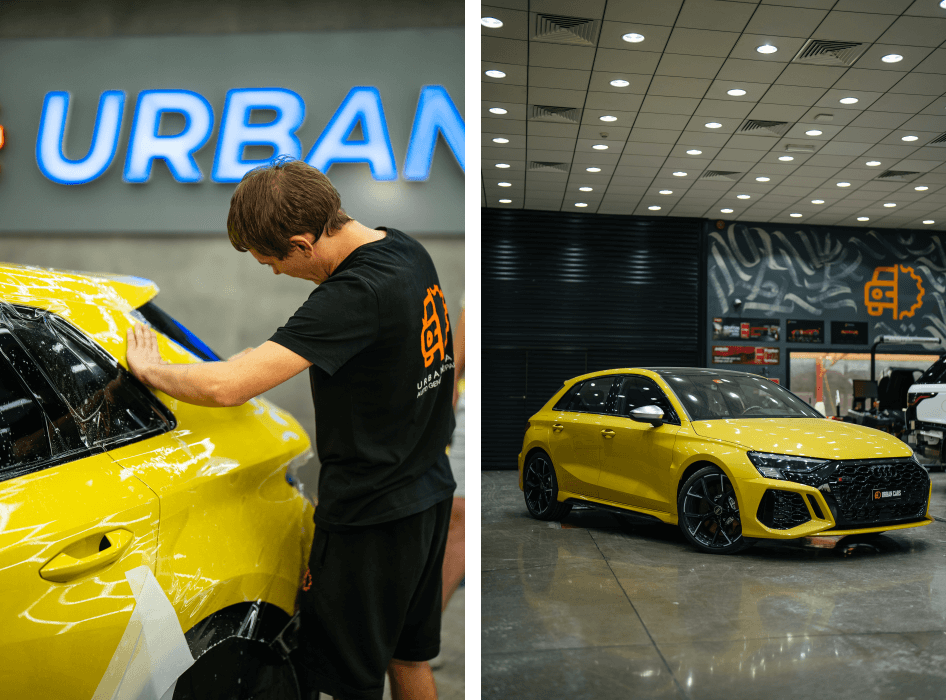 Car color change wrap.
To change the color of the car, to distinguish it from the flow of other cars, just change the color or texture, or even brand the car by specifying certain data and logo, all this can be easily done with vinyl wraps.