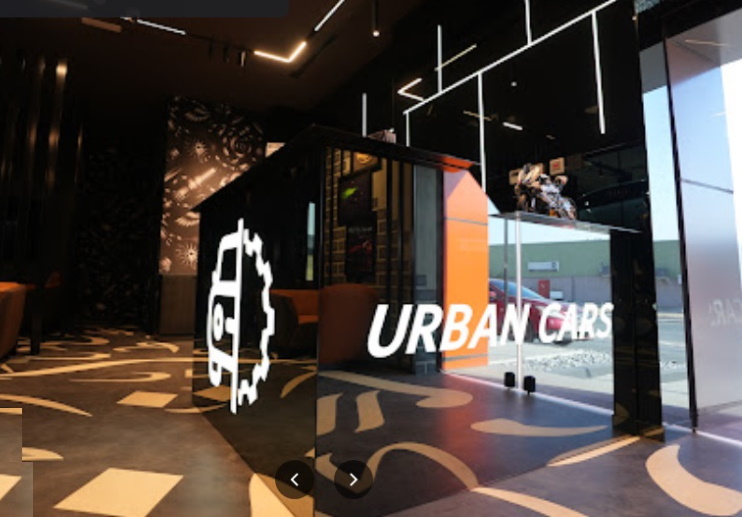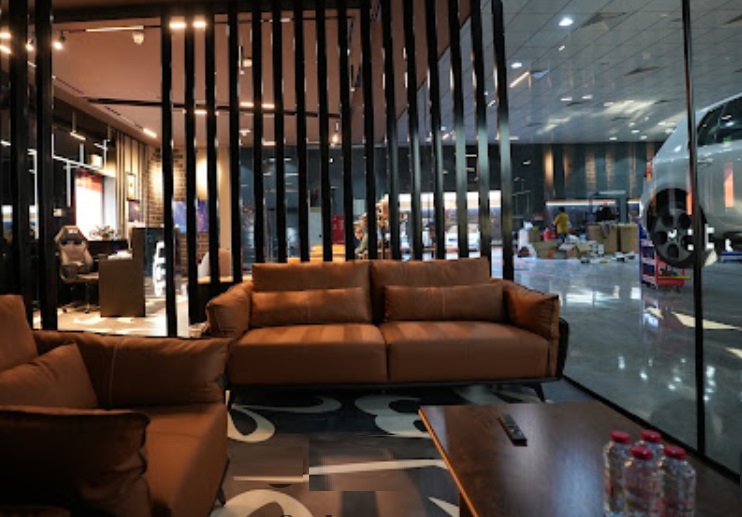 Al Quoz
Mon – Sat: 9AM – 7PM
We pay special attention to the body wash, thoroughly clean the car parts. We pay special attention to the wheels and arches, radiator grille, sealing rubber bands and muffler nozzles. We blow the remaining water with air to avoid smudges on a clean car, we blacken the rubber. We use only premium chemical compositions from the European manufacturer Koch.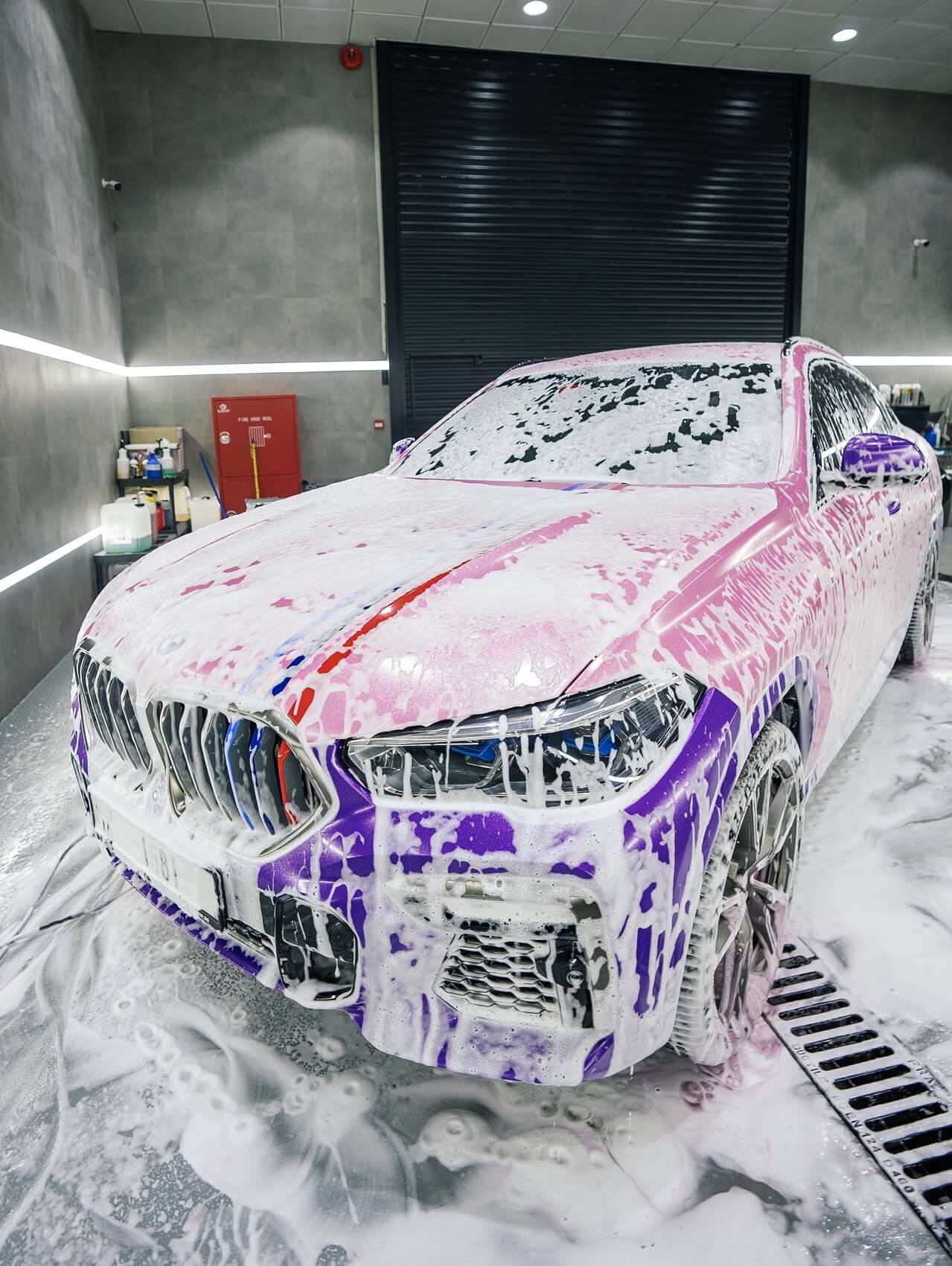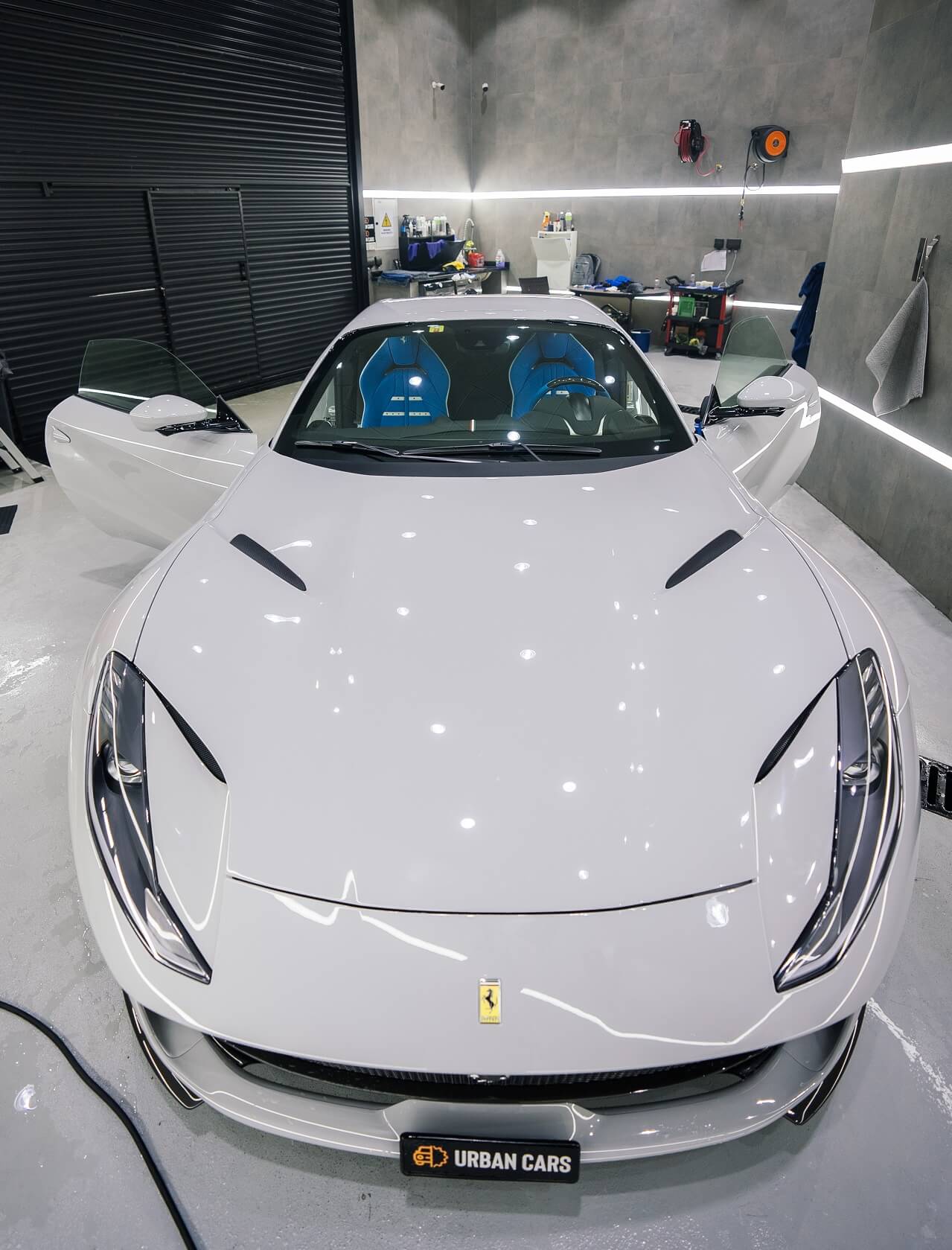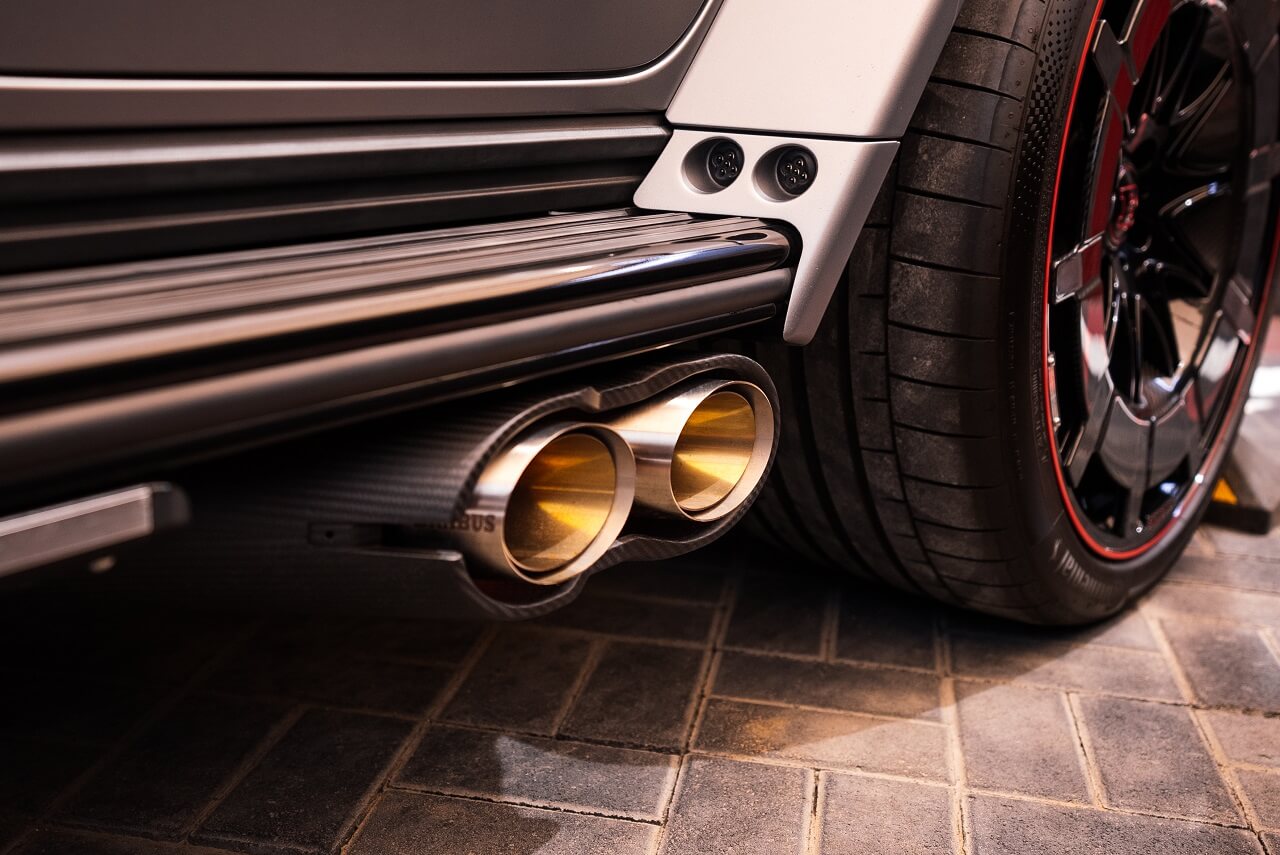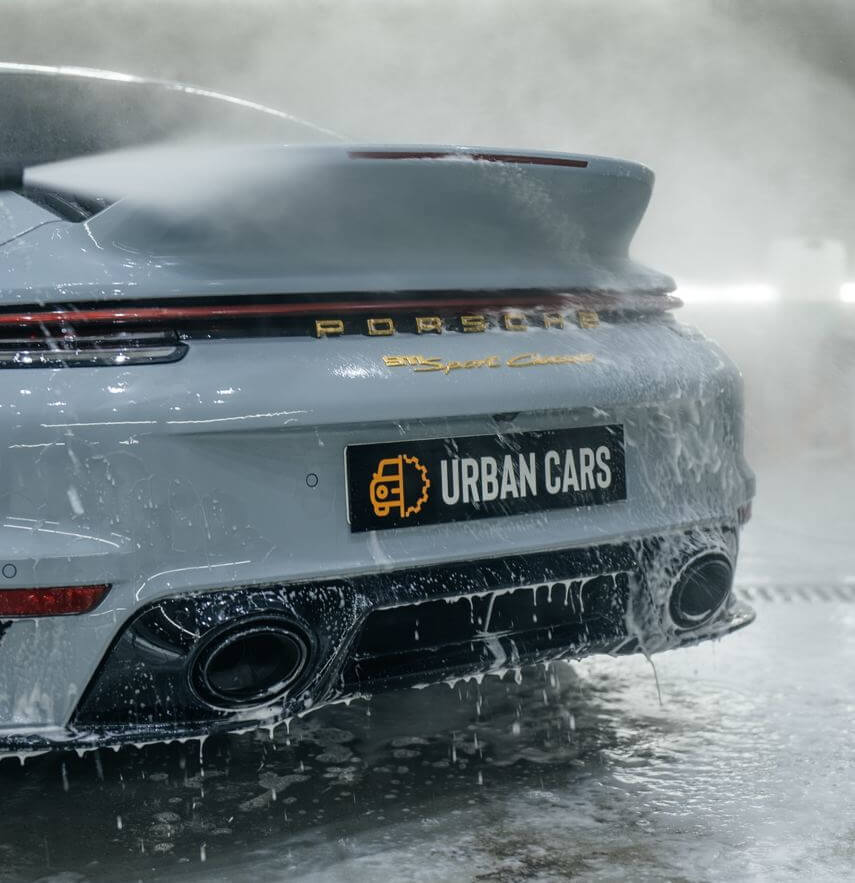 C

a

r

 

b

o

d

y

 

w

a

s

h

i

n

g

 

+

 

i

n

t

e

r

i

o

r

 

c

l

e

a

n

i

n

g
Complex car washing includes body washing and interior cleaning. As in the case of the car body, we pay special attention to the little things. We do wet cleaning of all interior surfaces, clean hard-to-reach places and air ducts with a brush, clean the floor and car seats with a vacuum cleaner. We pay special attention to the windows! Floor carpets are cleaned with a chemical composition using a special device to achieve complete cleanliness of the pile.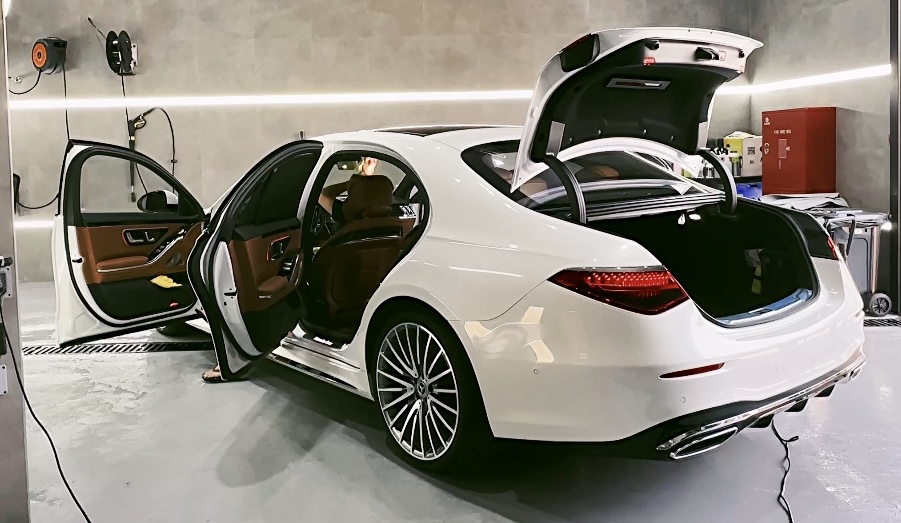 • engine wash – 300 AED + VAT
• engine wash with preservation – 500 AED + VAT


Deep cleaning of all surfaces from various contaminants, stains and dust with the help of special detergents and tools allows you to keep the interior fresh, pleasant and well-groomed. Dry cleaning includes deep cleaning of seats, door cards, instrument panel, floor, ceiling and luggage compartment.
Leather seat cteaninng: 90 AED +VAT
Leather seat treatment with polish: 30 AED + VAT
Steeriing wheel cteaning leather/alcantara: 30/70 AED +VAT
Door card cleaning: 70 AED + VAT